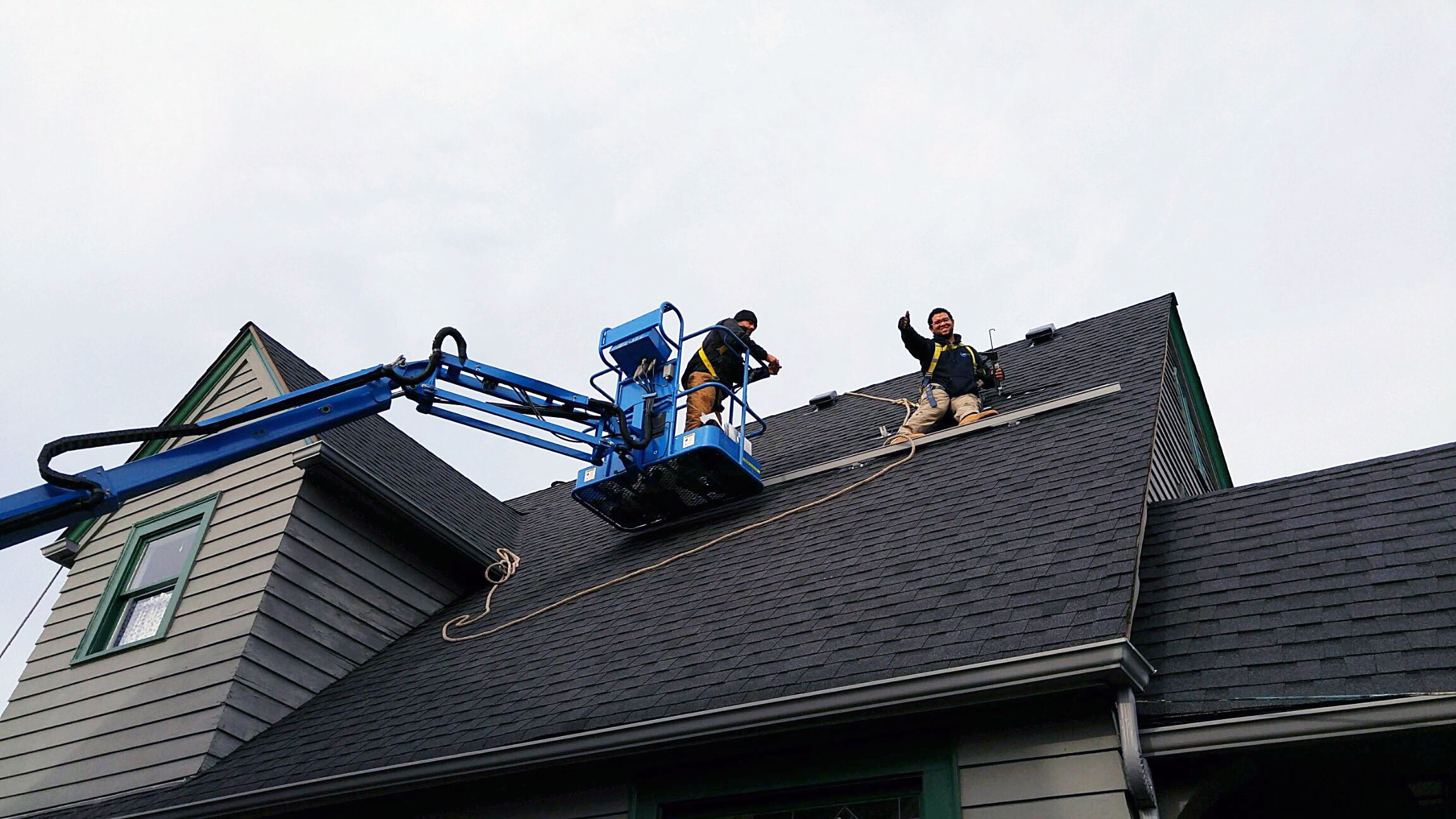 A&R Solar is a leading solar installer in the Pacific Northwest, bringing together passionate, talented people who want to do the right thing for our customers and the environment.
We're an employee-owned B-Corporation committed to the highest quality in all areas and continually innovating in a growing industry. As one of the first contractors specializing in solar installations in Washington State, A&R Solar has dedicated itself to developing the best practices for the region.
We started A&R Solar with the idea of changing the way business was done in the world. We wanted to build a business structure that focused on respect for our employees, our customers, our community, and our planet. We believed that by aligning our personal values with our business, we would achieve incredible results, and our efforts are proving true.
Focus on Quality and Craftsmanship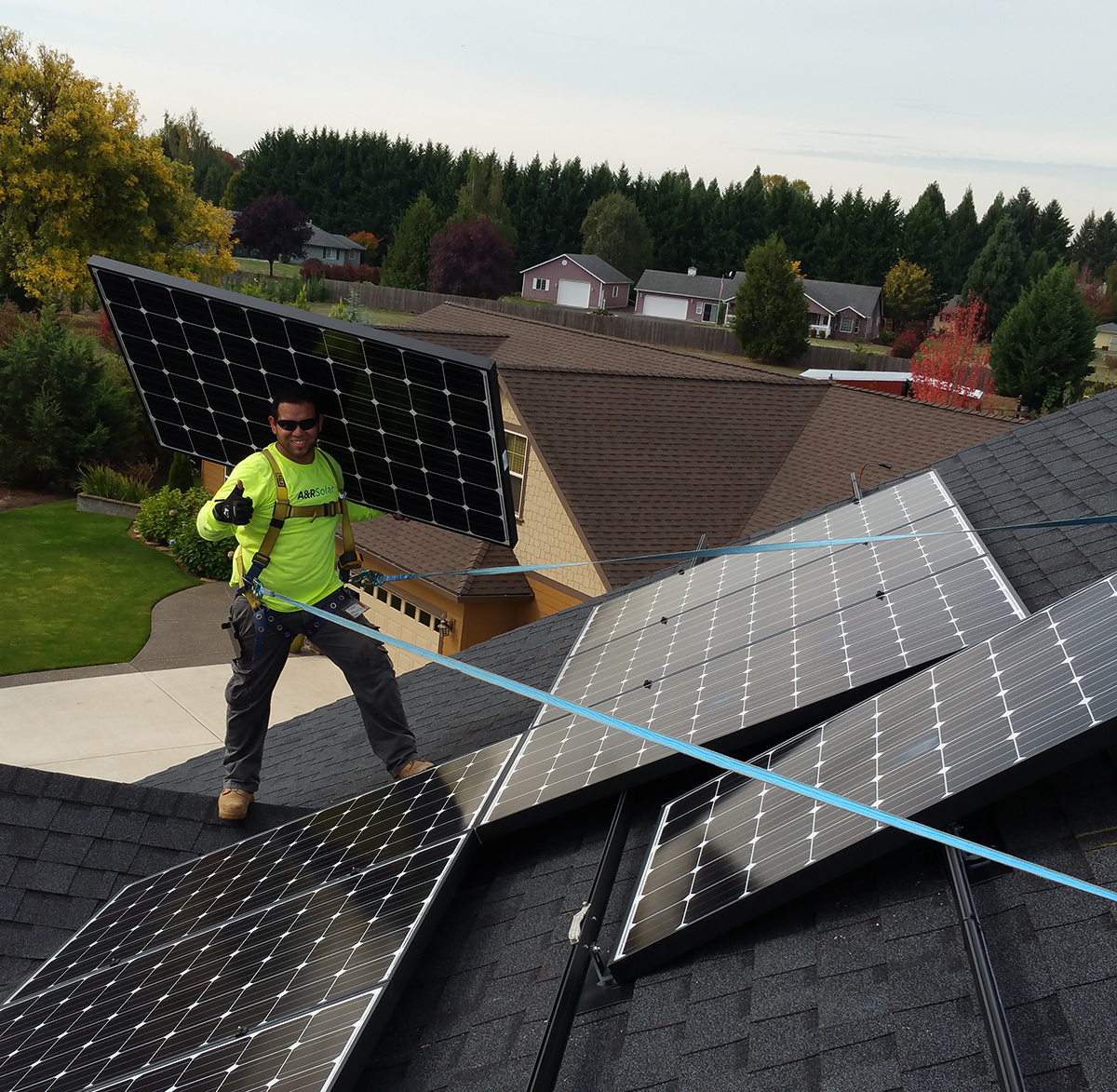 An unyielding commitment to quality combined with a deep care about the happiness and growth of our employees pays off in other meaningful ways. A&R Solar won in the Workforce Development category of the 2015 King County Executive's Small Business Awards and was a finalist for the Puget Sound Business Journal's 2015 Washington's Best Workplaces. In 2013, 2014, and 2015, A&R was recognized by the Puget Sound Business Journal as one of Washington's Top 100 Fastest Growing Companies.
We conduct business on a Triple Bottom Line model, measuring success by the social, environmental, and economic impacts we make. By delivering solar energy solutions to homeowners, local governments, and businesses, our activities are slowing the destructive effects of climate change. And at the same time, our customers are gaining energy independence while supporting a local, green economy. This can be seen as a win-win-win, with the results being a cleaner, safer planet, increased energy independence, and a robust local economy.
Our purpose is to build a great company with great people and produce great results. By helping homeowners and businesses embrace liberating technologies, we power what's next.
For most of our residential projects, we include our industry-leading "Perfect 10" Warranty, which includes a 10-year Workmanship Warranty, our 10-year Production Guarantee, and our 10-year Free Equipment Replacement Program.